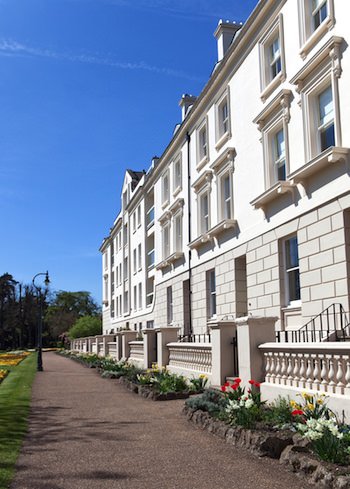 We are a local independent company and manage blocks of apartments and communal developments for landlords and management companies.
From blocks of five or six flats converted from a family house to a larger number of flats in purpose built blocks, good management is essential to the successful running of your building.
We offer competitive rates for our block management service in and around Canterbury.
This service includes the collection of service charges, preparation of financial budgets and accounts, Serving of Section 20 Consultation notices, property inspection and maintenance.
Right To Manage
Are you happy with your existing Managing Agent / Resident Management Company ?
You may not be aware but with a little help and support from us, we can offer advice on how to take control of the management of your building.
Please give us a call on 01227 379045 or email info-[at]-bmscanterbury.co.uk for free advice.