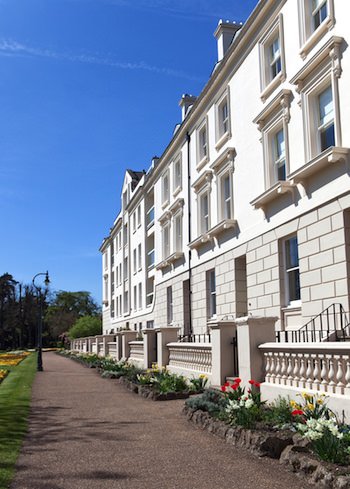 We are a local independent company and manage blocks of residential apartments for landlords and leaseholders in the Canterbury, Faversham, Whitstable and Herne Bay area.
Good management is essential to the successful running of your building and we can offer an affordable solution to achieve effective management, with a professional and personal touch.
We have been managing property since 2001 and have a great deal of experience in dealing with a variety of blocks, from a few flats converted within a family home, to a larger number of apartments in purpose built blocks.
We have an excellent team of staff who are all fully trained in property maintenance and we are regulated by the Association of Residential Managing Agents – ARMA
Our aim is to deliver a hassle free service to our customers, with transparency and an honest approach which will exceed your expectations.
This service includes and is not limited to the:
Preparation of financial budgets and accounts
Prepare a reserve fund plan for cyclical maintenance
The collection of service charges
Management of the company bank account with client money protection
Reconcile monthly bank statements
Arranging the block insurance and deal with any claims
Prepare and organise AGM meetings
Serving of Section 20 Consultation notices for major works
Property inspection and supervise maintenance
Comply with health, fire and safety regulations
Dealing with lessee enquiries
Answer sales enquiries before contract – LEP1 forms
Preparation of income & expenditure accounts
Our fees for Block management can be tailor made to suit your needs
So please contact Alex on 01227 456466 to discuss your requirements
Right to Manage
Are you happy with your existing Managing Agent / Resident Management Company?
You may not be aware but with a little help and support from us, we can offer advice on how to take control of the management of your building.